31,000 happy
customers are proof!
Read the testimonials of thousands of home owners that have lived the DuProprio experience!
See what home sellers in your area have to say about our services.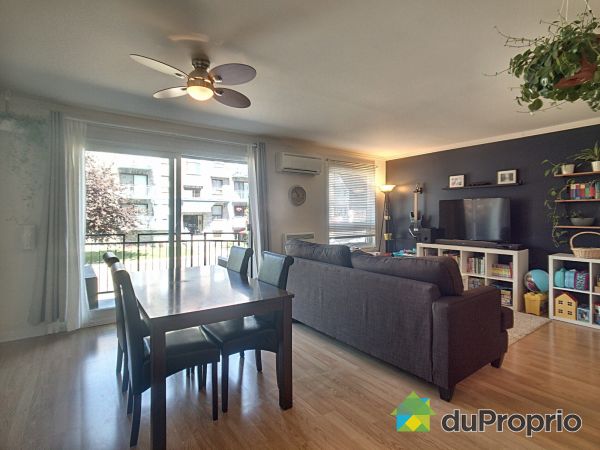 I sold
Steve saved more than $16,000*
The DuProprio team was efficient and helpful. It was a great experience!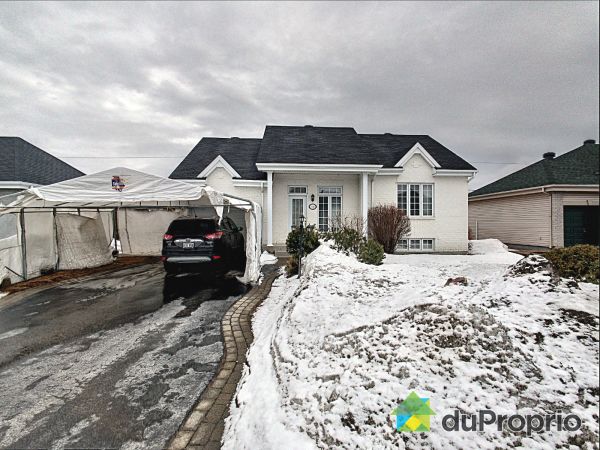 I sold
Elias saved more than $20,000*
This was an interesting experience. DuProprio's staff were always helpful.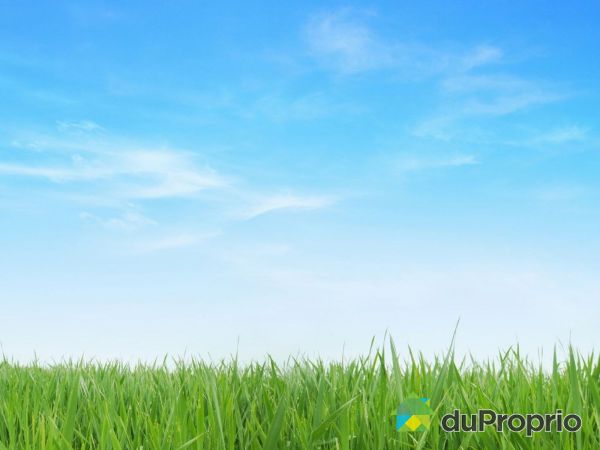 I sold
Excellent experience - three offers on the land... 4 parties interested...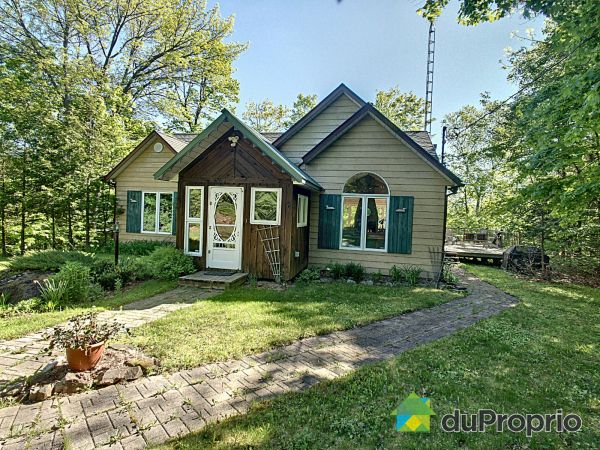 I sold
Anne-Marie saved more than $26,000*
It was great selling our Quebec cottage with DuProprio's help. The pictures were wonderful. The website gave good exposure, making it possible for the buyers to find this property that they now love. It was really nice to negotiate with the buyers face to face. DuProprio made it easy for me even though my Francais est mal!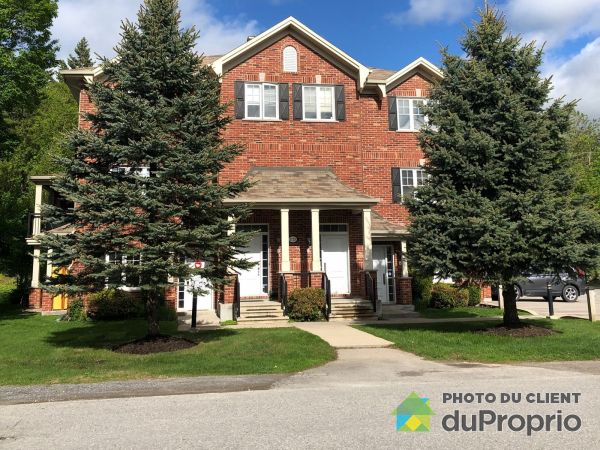 I sold
Janice saved more than $16,000*
DuProprio provided great support and information in assisting me in selling our condo. Overall, it was a very good experience. I would do it again.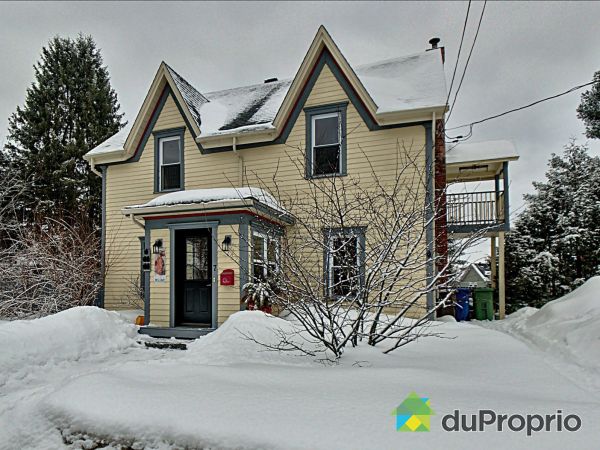 I sold
Roxanne saved more than $18,000*
Great experience. Very professional to deal with. Not our first time using DuProprio! Happy returning users.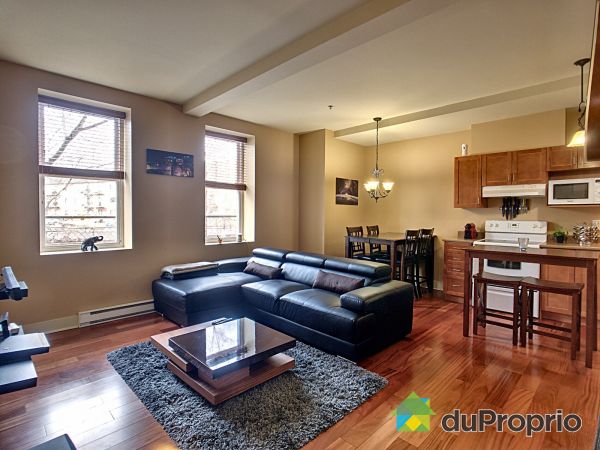 I sold
Saved quite a bit of money by going through DuProprio. Must be a little patient as there is no one actively shopping your property. But as long as you price it right, you will get calls and visits.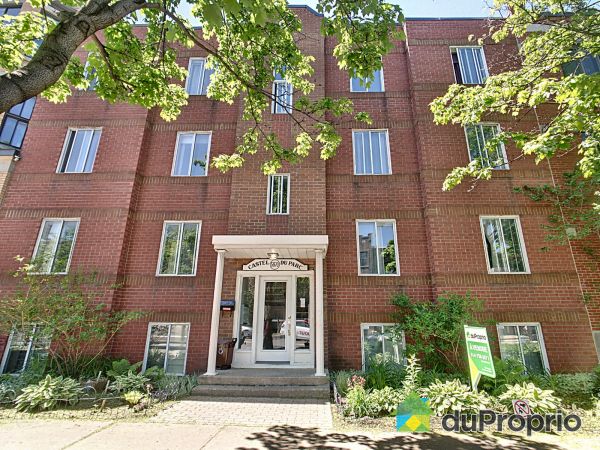 I sold
Nicholas saved more than $22,000*
2nd DuProprio transaction. Seller this time. Great experience again!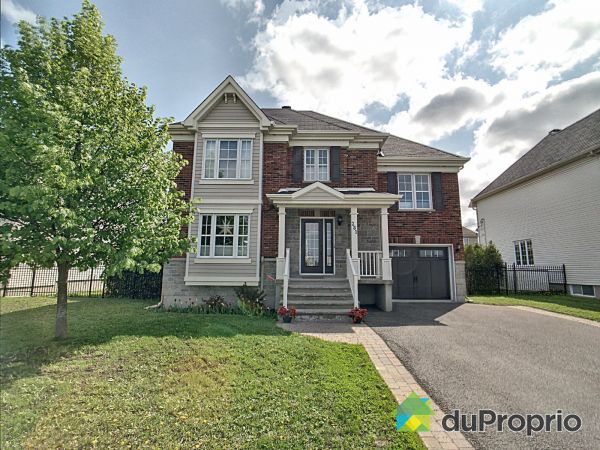 I sold
Emmanuel saved more than $29,000*
The DuProprio team was amazing. I loved the experience from the beginning to the end. I made use of all the services. The web site was well done and I enjoyed tracking the visit stats. I have recommended DuProprio to all my friends and family. Thank you so much.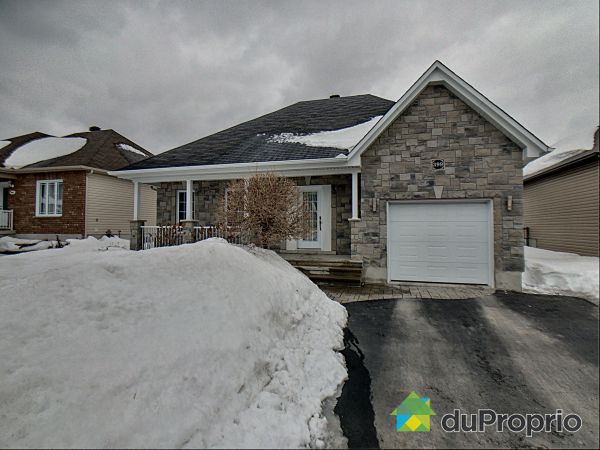 I sold
Sylvie saved more than $19,000*
Highly recommend it! It was my first time selling and DuProprio was very helpful.
* When compared to an average commission of 5%, rounded down to the nearest thousand.